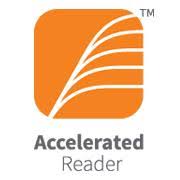 All students are required to test in the A.R. Program to meet set goals and earn a grade. Deadline to meet your goal is September 30th!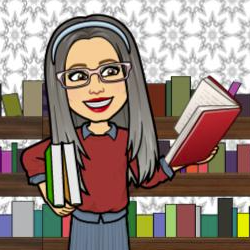 To access our Library page, from the JH homepage click on MENU and Under ACADEMICS, select LIBRARY.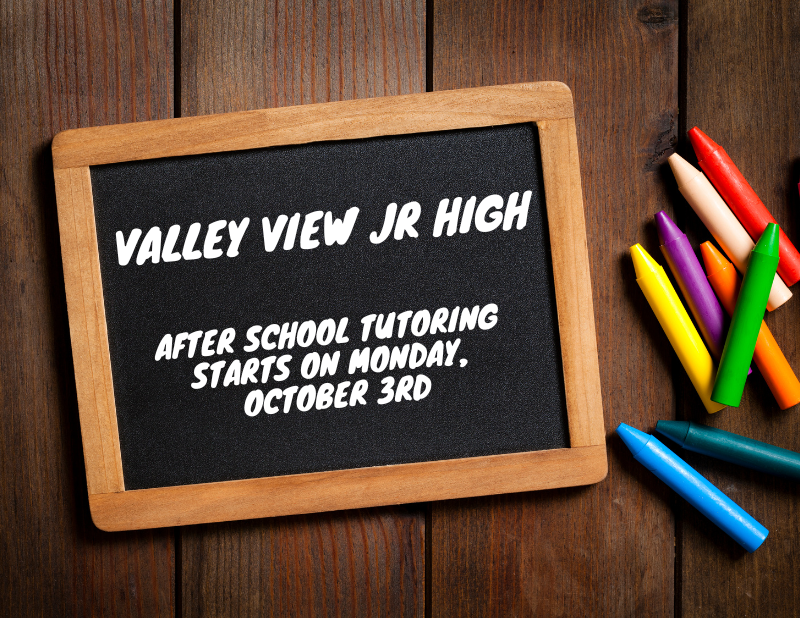 Tutoring at VVJH is Monday through Thursday from 3:45 pm to 4:45 pm.